Helping Make Your
Company

Awesome
Developing the digital universe.
IMERSHEN super-charges employee training to deliver immersive, interactive learning that is highly personalized and effective.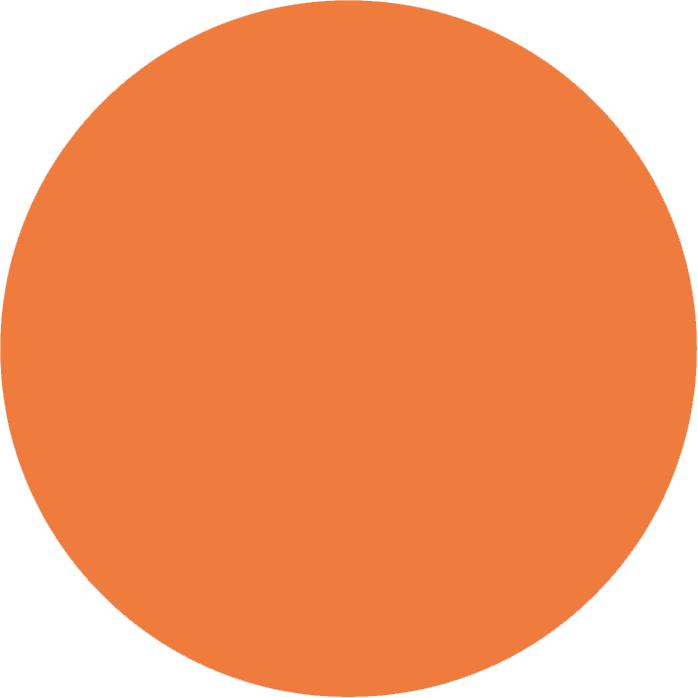 Onboard employees for Your Business
IMERSHEN, LLC is an early-stage business that meets the complex employee training, development, team building, and performance needs of Fortune 50 to Fortune 500 companies.
As long-time corporate trainers, the idea for IMERSHEN came out of our many conversations with clients about how to make employee training more effective.
An idea emerged about finding ways to let employees learn at the time, place, and in the way that works best for each individual. IMERSHEN saw new technologies developing and existing ones improving from which the blueprint for IMERSHEN was created.
Now we bring dynamic new tools to an e-learning industry that is growing more vital every day, heightened by how Covid has changed the way people work and interact with each other.
Other training programs may use one or two technologies, but none blends all four highly interactive and immersive tools together for a fully enabled learning experience.
Because our integrated, personalized, automated technology system is less reliance on costly and time-consuming in person training, we offer a cost advantage of 20-30%.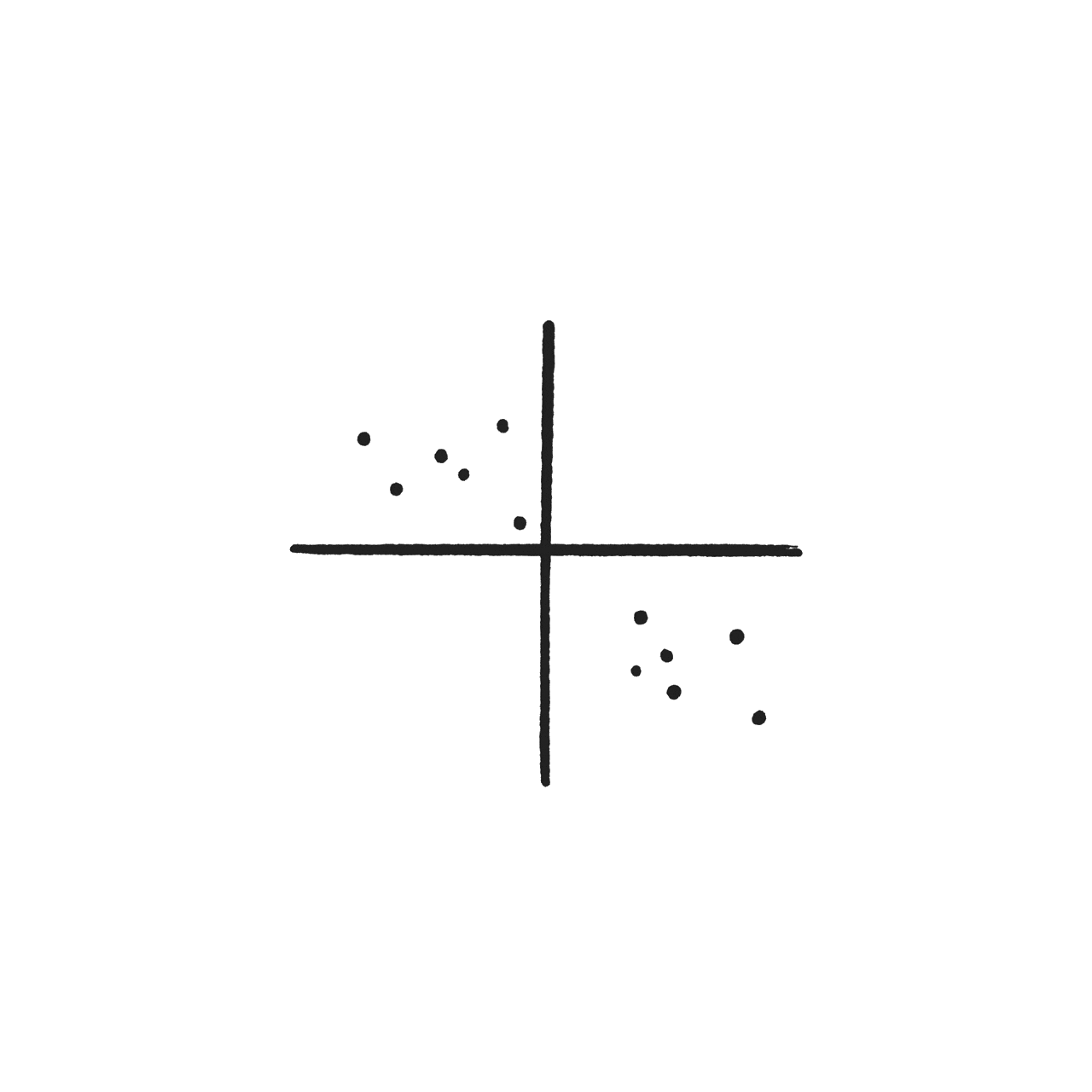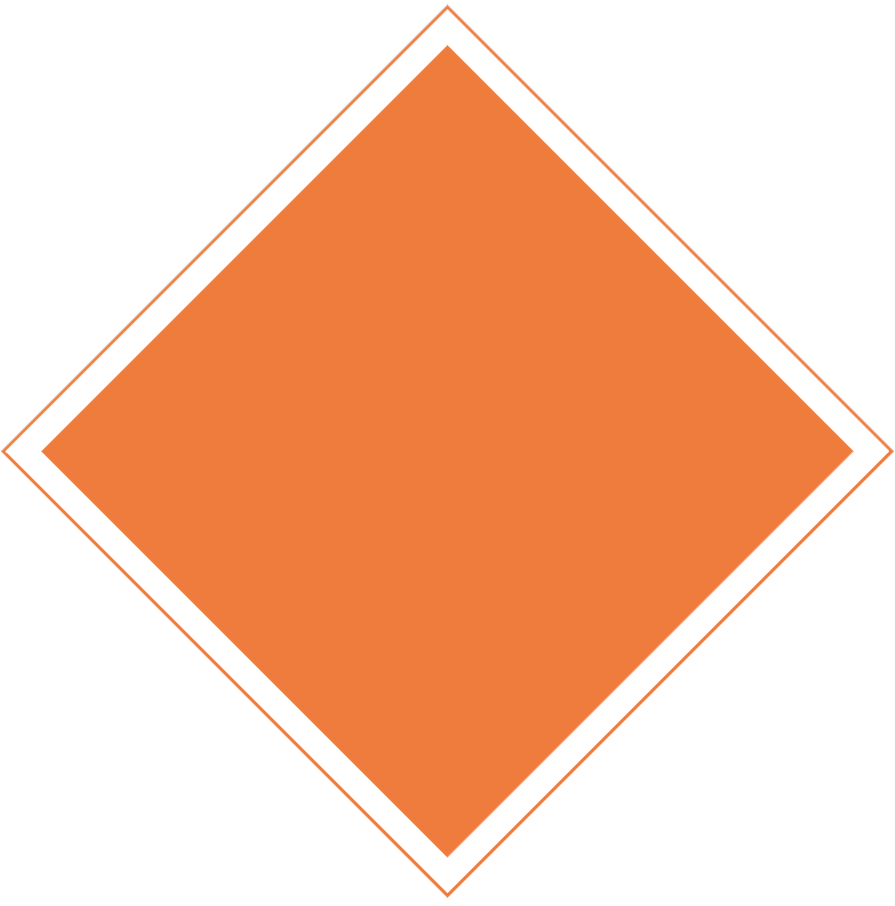 Our Implementation Solutions
Unique integration of Chatbots, AI, XR, & Serious Gaming immersive technologies

Chatbots
Imagine a conversation with a chatbot (similar to Alexa or Siri) via text or voice that provides a response to an employee's question at any hour of the day or night.

AI Personalization
Much as Netflix or TikTok learns a user's preferences and needs, IMERSHEN Solution's AI Personalization module learns the training content needed by the individual.

eXtended Reality (XR)
XR has provided simulated real-world scenarios for some time. For instance, a pilot first learns to fly by using a flight simulator.

Serious Gaming
By designing training as "gaming," employees are likely to see training as fun and as something they want to do rather than have to do.
Amplifying High Performing Teams
IMERSHEN develops high performing teams through agile leadership, design thinking, and value delivery training and coaching. Our training and coaching are immersive, adaptive learning that is highly personalized, effective, and allows each employee to learn when, where, and in the manner most effective for them. We're experts in: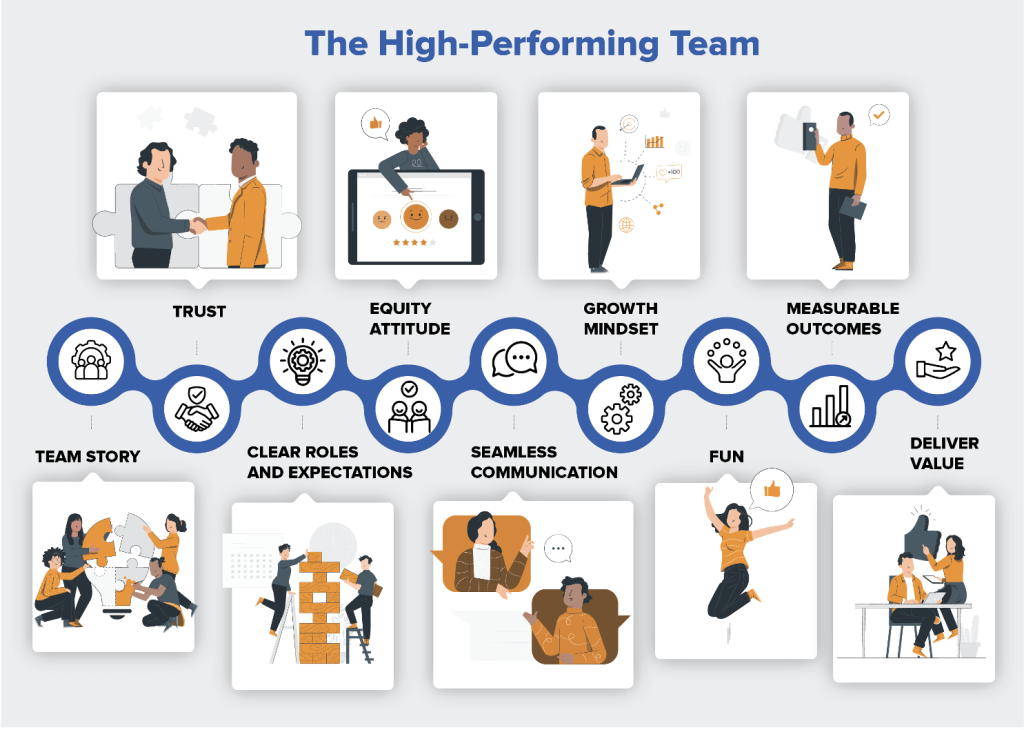 Founders And Founding Members
Dave Cornelius, DM, MBA
IMERSHEN, LLC is led by CEO / Chief Product Strategist, Dave Cornelius, DM, MBA. Dave brings 30 years of technology and education product development experience with Fortune 50-500 and startup companies. Along with his roles as a Business, Executive and Agile Coach and Trainer, he is recognized as a Servant Leader, Technology Leader, Entrepreneur, Author, Speaker, Podcaster, and Philanthropist.
Steven Wood
Steven Wood, Global Business Executive & Start-Up Champion with 25+ years of startup development and executive management experience.
Gary Clarke
Gary Clarke, Former CEO & COO of funded companies spanning all growth stages from pre-seed through IPO.
University of Arizona Center for Innovation (UACI)
The UACI program provides highly experienced professionals with deep start-up experience to serve as Mentors in all the essential areas needed to build, launch, and support a new company.
The IMERSHEN Solution can be applied to a variety of businesses and situations to optimize training and create High Performing Teams of employees at all levels of an organization.
Please let us know about your executive and employee training needs. We will be happy to work with you to implement the IMERSHEN Solution to help your company achieve awesomeness.
Please email us with you questions, comments and media inquiries.